FilTrex is the manufacture who engaged in research, marketing and sales of the Scientific and Medical products
Medical Products:
The disposable suction liner bag and urine bag for Clinical and Hospital usage.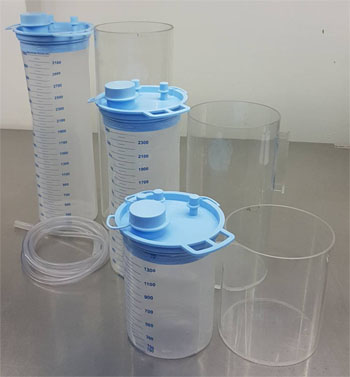 We provide our products to our customers around the world. The product range and the capability of customized product specific to a certain application make us a unique supplier of high performance of medical disposable product.
We have continued to improve and develop of our product until your satisfied approbation and high quality. Please come to be our partnership by contact us, Thanks.
---
Copyright@2013-2018 FilTrex All rights reserved.POWER BY FILTREX at best 1024x768 pixels.
" FILTREX "